Hi :)
So....I remembered Photobucket existed yesterday.
I used it virtually every day when I was posting pictures on MySpace, but since I stopped visiting that lame duck I'd forgotten all about it. It was only last night when I was looking for a photo of Jason Momoa (my all-time man crush) that I saw a link to Photobucket on Google and thought I'd have a look to see what I'd uploaded there. I last used it about 2 years ago.
There were a load of my photography pics as well as a bunch of hair and makeup ones over the last 4 years or so, which are very interesting, as I am reminded of all the changes I've been through. Here are a selection...you'll see 3 different pairs of glasses and no end of hair colours and styles.
Long gingery-brown hair approx 2005-6

Pinky purple hair approx 2006 - I loved this colour
Blonde-y red approx 2006-7
About 2006
I wish I knew what I was doing with my skin here - dewy!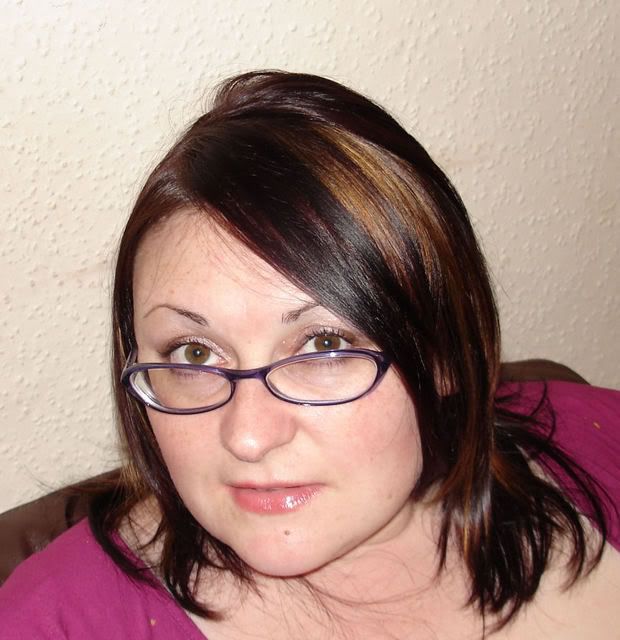 Blonde and brown 2007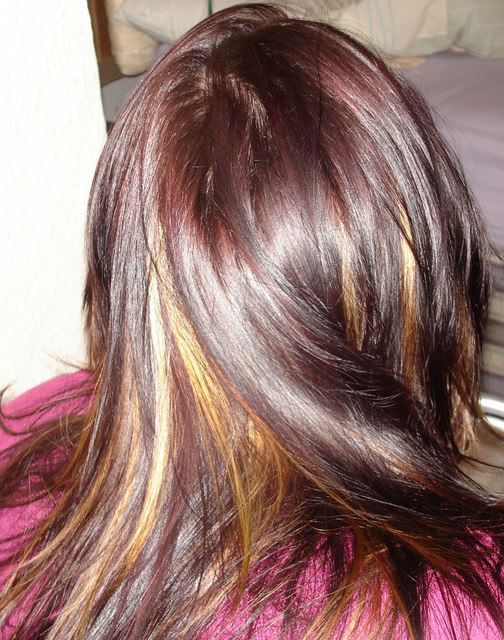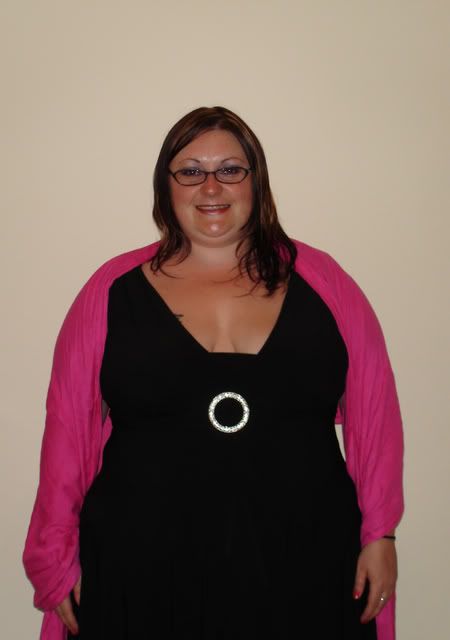 In Cyprus 2007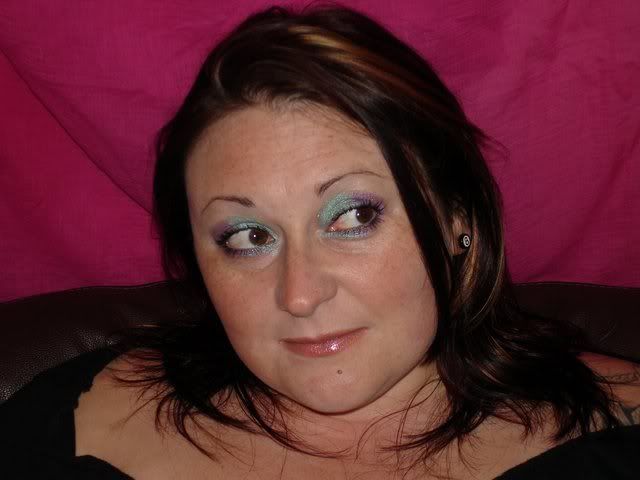 2007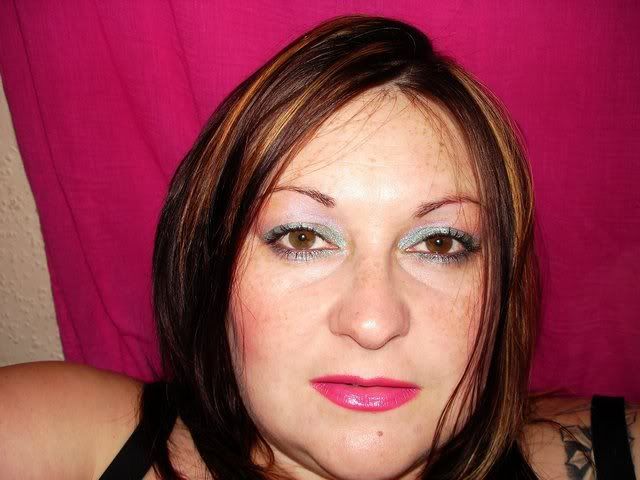 2007
2007-8
2008
2008
2008
Probably the last time I dyed my hair before I became allergic, Halloween 2008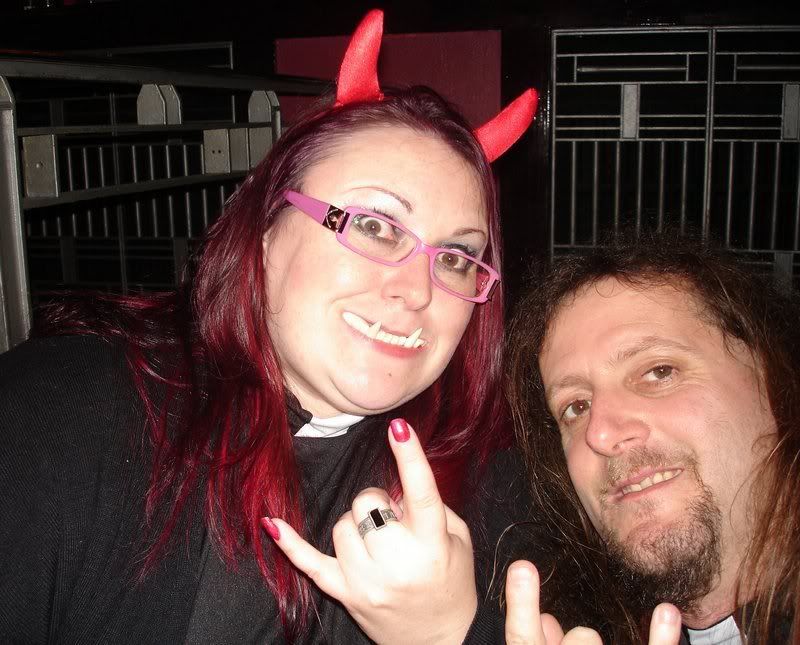 By April 2009 all that remains are the faded bleached bits I can't dye over any more
Dressed up at Halloween 2009
And there we are.
It's interesting to look back and see how I've aged in the last few years.
Have you ever looked back to see how you've changed over the last few years? I'd love to see your photos!